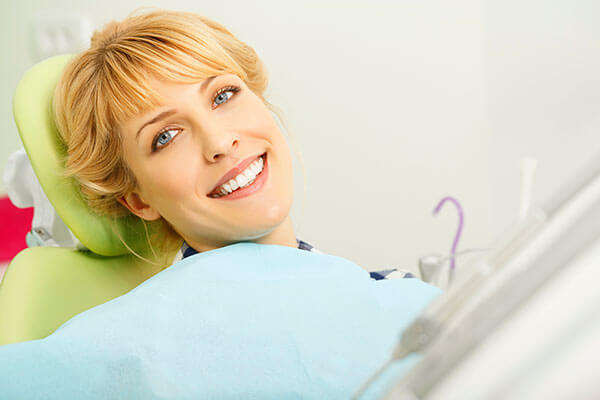 Pre-Operative Anesthesia and Surgical Instructions
---
DO NOT EAT OR DRINK ANYTHING 6-8 hours prior to surgery.
If you are taking any blood thinners (aspirin, coumadin, etc.) please make sure that your doctor has reviewed this with you.
Take any regular medications (high blood pressure, antibiotics, etc.) using only a small sip of water unless otherwise instructed.
Someone must accompany you on your surgery date and drive you home after your surgery.
Minors (under the age of 18) must have a parent or legal guardian present. If parents are unavailable, arrangements must be made to sign consent forms ahead of time.
Wear loose comfortable clothing with short sleeves.
We advise you to wear glasses and not contacts on the day of your surgery.
We encourage you to not wear make-up and to remove nail polish.
Please remove all facial and oral piercings prior to your surgery. If you have any concerns or questions regarding this please contact our office prior to surgery.
Should you develop a cold, sore throat, or flu-like symptoms, please contact our office.
If there is anything that you feel your doctor should know prior to surgery, please contact our office.
---