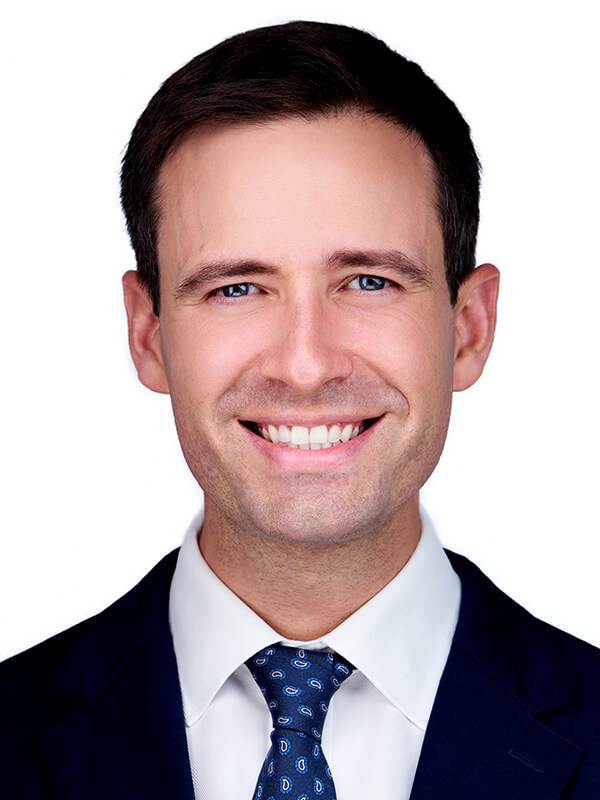 ---
Dr. Adam Abel treats patients at NYCOMS and as a Clinical Instructor in Surgery at New York –Presbyterian Hospital Weill Cornell Medical Center. He believes in a patient-centered approach to surgical care, educating his patients on their treatment options, preparing them for surgery and recovery, and providing open communication throughout the treatment process. He has a special interest in orthognathic surgery, maxillofacial pathology, jaw reconstruction, and dental implant surgery.
Dr. Abel graduated from the University of Connecticut School of Dental Medicine, where he earned a DMD degree and received several awards for academic excellence. He subsequently completed his specialty training in Oral and Maxillofacial Surgery at the New York-Presbyterian Hospital Weill Cornell Medical Center, earning an MD degree at Weill Cornell Medicine as part of an integrated six year dual-degree program. In residency, he trained in anesthesiology and general surgery to supplement the comprehensive care of the Oral and Maxillofacial Surgery patient.
During his residency, Dr. Abel trained directly under Dr. Sachs and Dr. Neugarten. Their mentorship, dedicated teaching, and excellence in surgery inspired him to join NYCOMS and practice tertiary care Oral and Maxillofacial Surgery.
Dr. Abel has presented nationally at academic conferences and published research on orthognathic surgery, maxillofacial trauma, and anesthesiology in major academic journals. During his residency, Dr. Abel travelled to Southeast Asia to perform cleft lip repair and orthognathic surgery in communities lacking surgical services locally.
For thirteen years prior to joining full-time practice, Dr. Abel taught SAT, ACT, science, and math content to high school students as a test-prep instructor throughout his dental school, medical school, and residency training. His passion for teaching is evident and after residency he joined the voluntary faculty at Weill Cornell, working regularly with residents in operating room and clinic settings.
He lives in Manhattan with his wife Elizabeth and their daughter Samara. He enjoys traveling, hiking, saltwater fishing, and cooking.