CLEFT/CRANIOFACIAL/DISTRACTION
DENTOALVEOLAR/EXTRACTIONS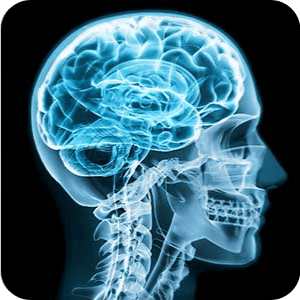 TECHNOLOGY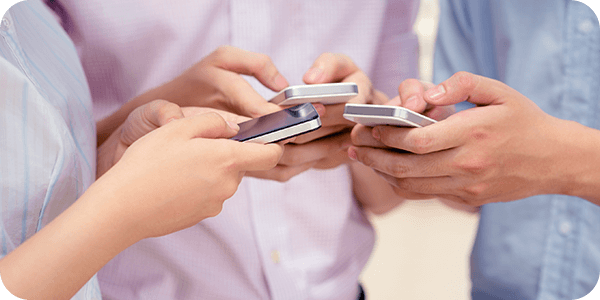 SHARE
Welcome to Our Orthognathic &
Maxillofacial Surgery Practice in NY
---
---
Welcome to the New York Center for Orthognathic and Maxillofacial Surgery! Founded in 1988, NYCOMS is comprised of a team of five board certified surgeons, each with an area of expertise, to provide a wide range of specialized services. We are dedicated to using our skill and experience to provide a superior and diversified level of care to our patients. Our team performs procedures ranging from relatively common to more advanced reconstructive surgeries. If you haven't already scheduled your appointment, please give us a call today or click the button below.
---
We can't wait
our practice.
Specialized Services
---
The procedures listed above are just a few of those performed by our team. Click below to learn more.
---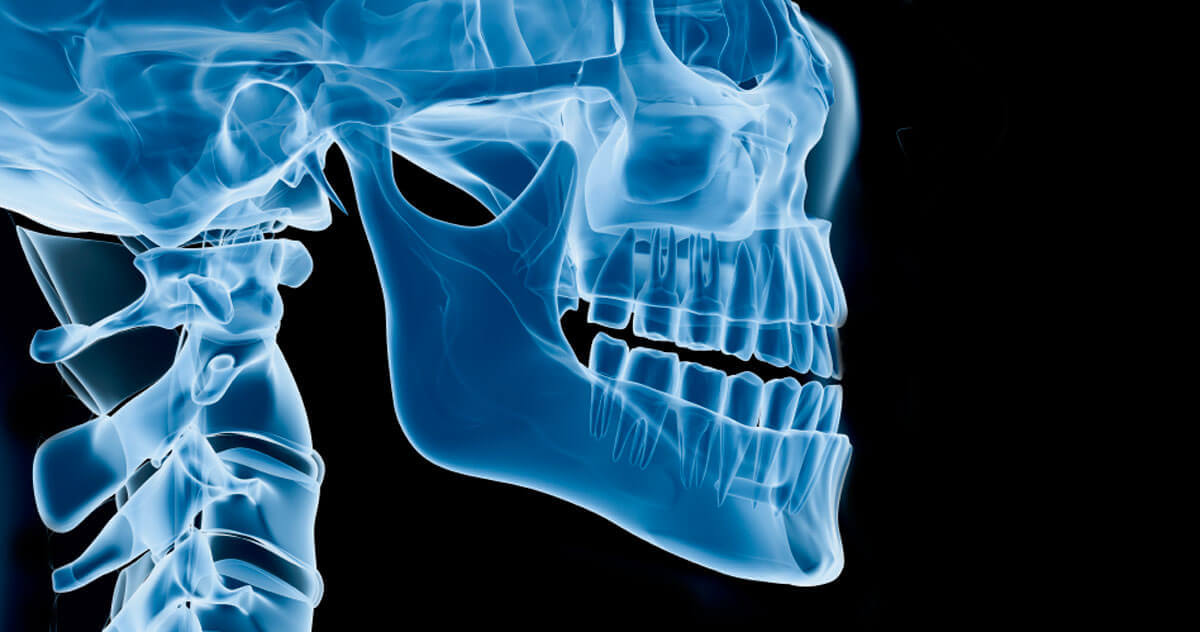 Orthognathic surgery: Orthognathic surgery is at the heart of our practice. Also known as corrective jaw surgery, orthognathic surgery moves parts of the facial skeleton to achieve balance, good jaw function, and a comfortable jaw position.
Orthognathic correction is a multi-stage process. First, we will perform an extensive evaluation of your existing records and health history, as well as our own testing and analysis. We will then send you to the orthodontist for pre-surgical appliances and allow time for them to work before your final pre-surgical workup. Your surgery will take place in one of our affiliated hospitals, and most patients stay overnight. You will then have an 8-week convalescence period before returning to the orthodontist for any needed post-surgical appliances.
Note that we perform pediatric and neonatal orthognathic surgeries as well as those for adults. We work with a dedicated team of experts including child psychologists, pediatric anesthesiologists and ENTs, and speech therapists to provide the best and most comprehensive care for infants and children. We also work closely with each patient's family to ensure that you are educated and supported during this time.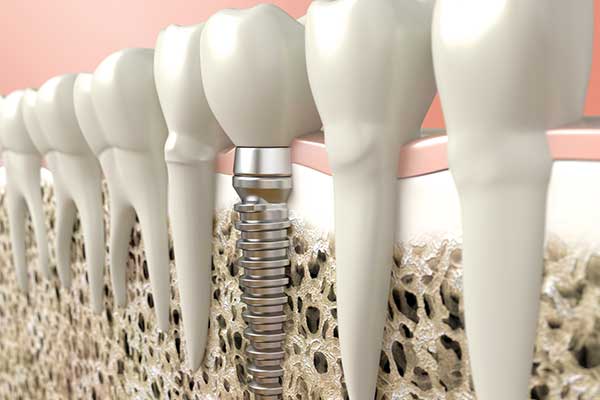 Zygoma and dental implants/jaw reconstruction: Dental implants can be a vital component of jaw reconstruction, as well as replacing teeth that have been destroyed by damage or decay. Some patients have enough strong bone to move straight to dental implant placement, while others need bone grafting to build up the jawbone first.
Another option is to use zygoma implants for the upper arch, allowing us to bypass the weak bone and anchor the implants into the cheekbones. This immediate-load solution allows us to place a full upper arch of fixed teeth on the same day.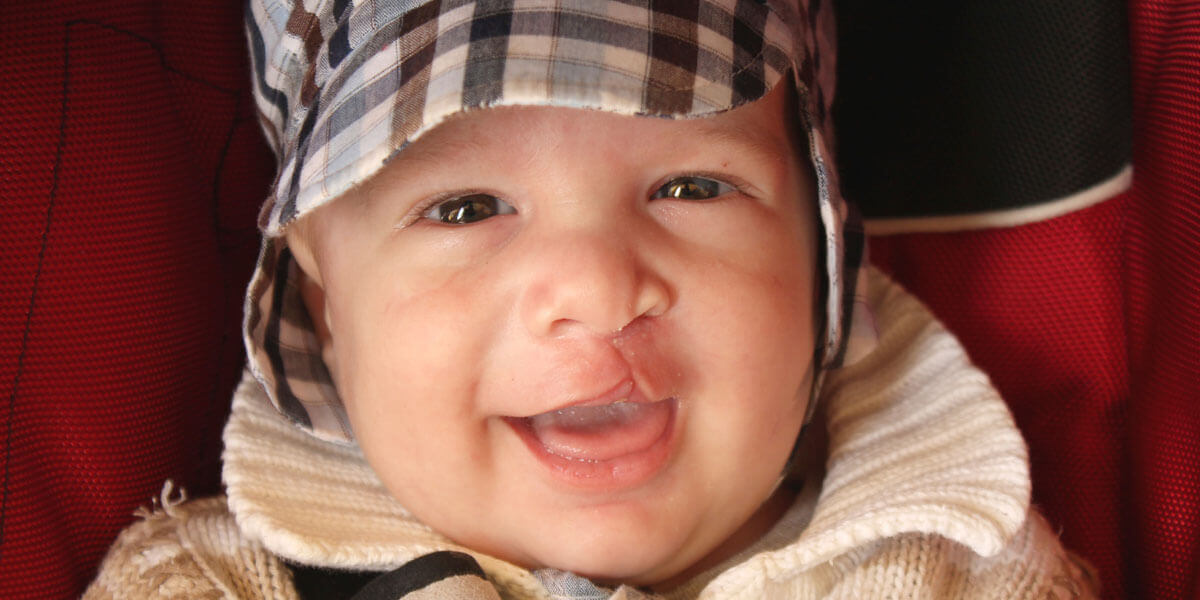 Craniofacial surgery/alveolar cleft bone grafting/reconstruction: Craniofacial surgery is performed to correct birth defects or trauma damage in the skull. It is often performed on infants between 3 and 12 months of age. Certain procedures are also highly successful on teens and adults.
Cleft lip and cleft palate are conditions that may need multiple surgeries performed over several years. A cleft lip is an opening in the upper lip, while a cleft palate is an opening in the roof of the mouth. Cleft lips are generally corrected when the child is 3 to 6 months old, and cleft palates at 9 to 12 months old. Further surgeries can then stabilize and align the jaw, improve breathing, and enhance appearance. Alveolar cleft bone grafting is one of the most vital, and it is often performed between the ages of 6 and 9 years.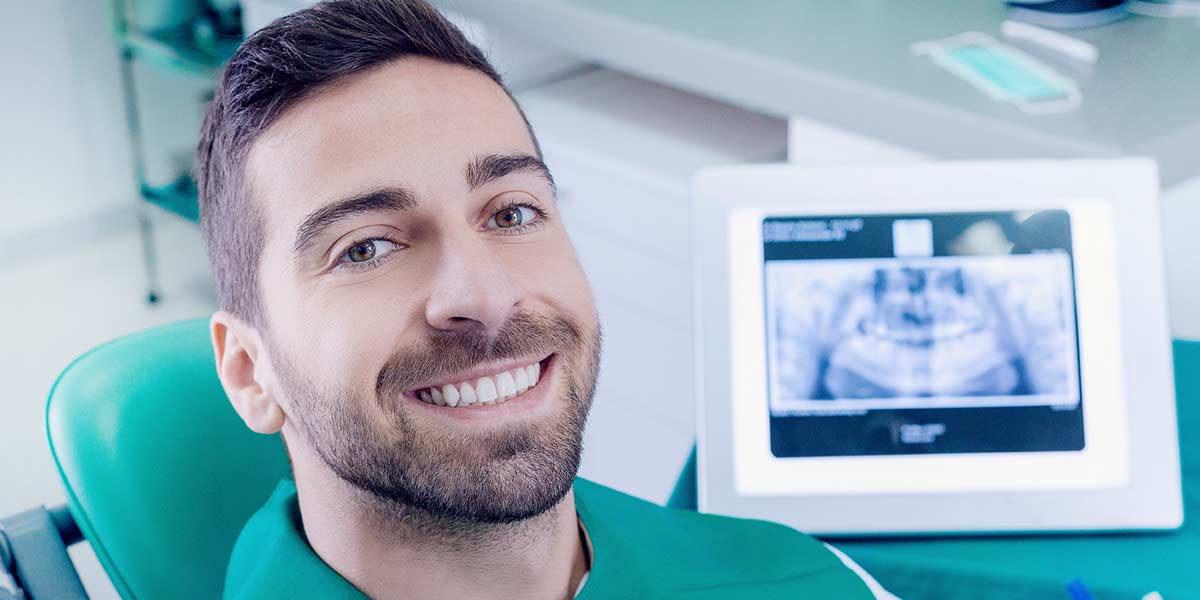 Maxillofacial Pathology: Maxillofacial pathology is any disease that affects the mouth or jaws. Examples include lesions, tumors, salivary gland disease, and systemic illnesses that cause oral symptoms. We will diagnose the condition and suggest the treatment that is right for you.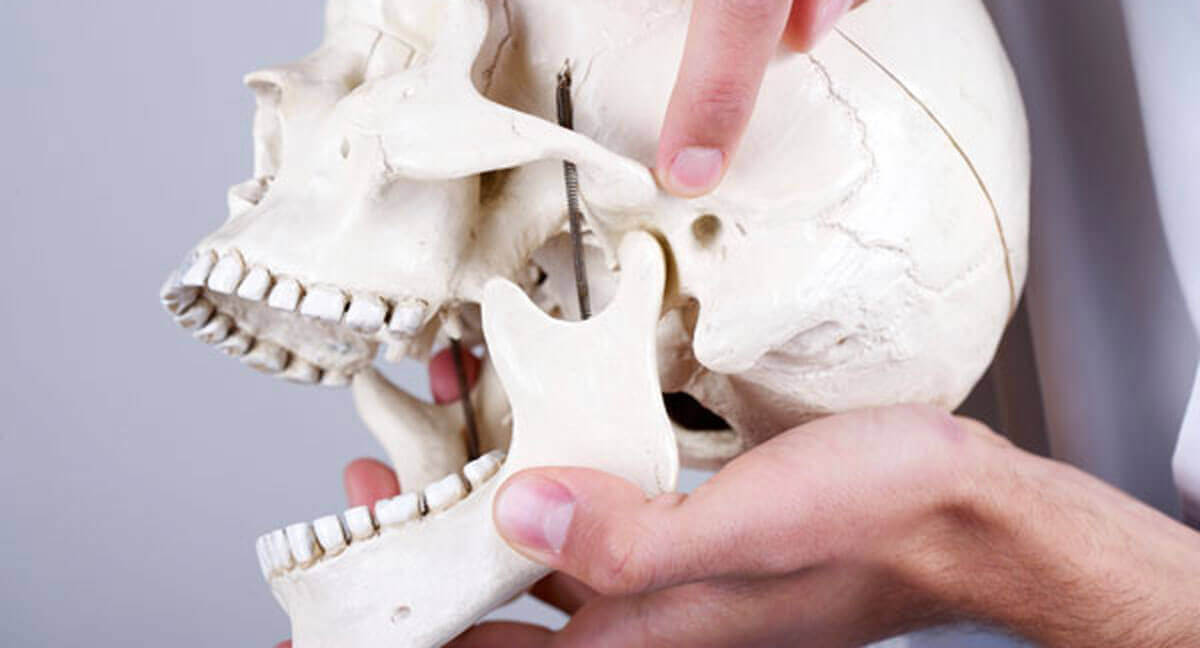 Temporomandibular Joint Surgery: Temporomandibular joint disorder, or TMJ, occurs when the sliding hinge joint that connects your jawbone to your skull becomes misaligned. There are many potential causes, and milder cases can often be treated non-surgically. For more severe cases, we offer a variety of surgical techniques that range from minimally invasive arthroscopic surgery to total temporomandibular joint replacement.
---
Additional Surgical Procedures
Our Team
---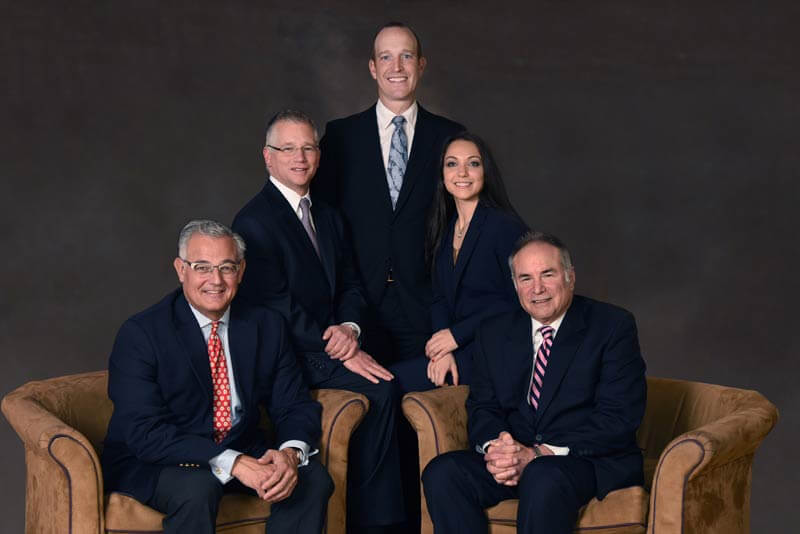 Our doctors have advanced training that allows them to perform a wide range of procedures – from wisdom tooth removal and dental implant placement to reconstructive surgery.  Several of our team members hold teaching positions at Long Island Jewish Medical Center, Weill Cornell Medical Center, Stonybrook University Hospital, and North Shore University Hospital.
Learn More
---
---
Upcoming Meetings
---
Click the button below for a list of our upcoming meetings.
Learn More
The New York Center For Orthognathic and Maxillofacial Surgery